Guillermo
Balagna
DIRECTOR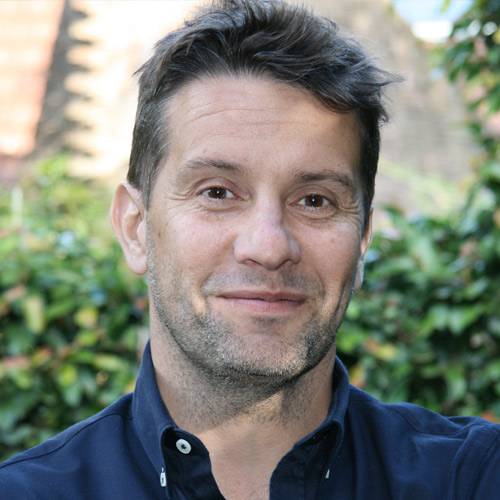 Guille is the Founder and Director of GBD DESIGN, a Graphic Design Studio operating for nearly a decade in the South and North American markets as well as internationally.
Guille was responsible for the design and editorial of the Adidas campaign as a sponsor of the argentine football team at the Korea-Japan World Cup.
Guille also changed the corporate image of SUBITON Labs, the first of many projects carried out within the Laboratory field, both locally and internationally.
In 1998, with the creation of GBD, his first task was to create the corporate image of Auchan Supermarkets, which had been recently established in Argentina. In 2000 and 2001, Guille was employed by two advertising companies in Perth, Australia: Ad Impact Advertising and The Shorter Group, where he was given the position of Art Director and in which he won several prizes. Before going independent, Guille was Javier Lúquez's designer, responsible for the design, print and marketing of brochures, invitations and posters.
Comapnies such as Axis Group, Equilibrium, Crilen, Cross Fone, Inolsur and López León, also entrusted Guille with their campaigns. As such, Guille carried out several tasks which included advertising, launching campaigns and marketing. His experience in the international market includes work for different companies, such as Travis Price Architects (USA), Pacific Mist (New Zealand), SYNIMED (France), BALPEX (Brazil) and I18OILS Lubricants (Switzerland).